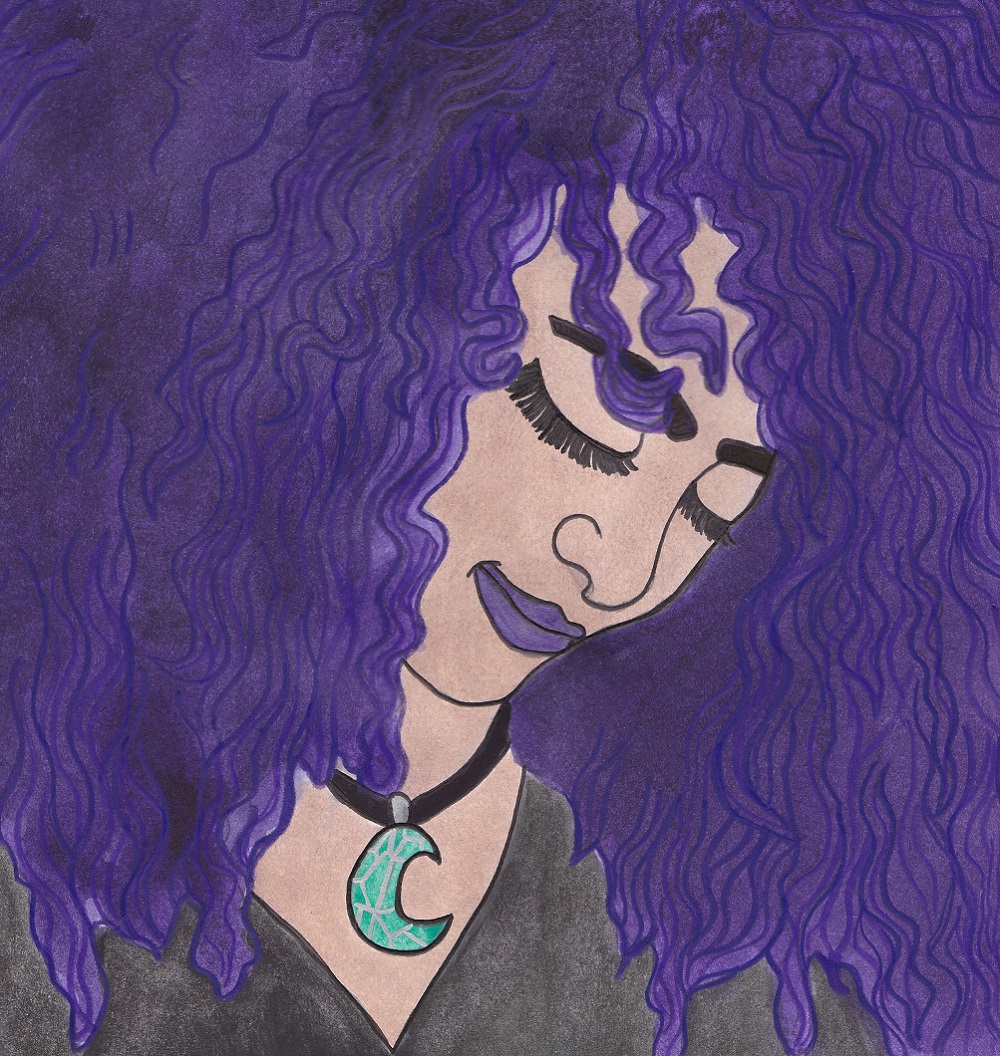 Hi! My name is Melissa. I've been playing board games and video games since I was about 5 years old. Games such as Jumpman Jr., Pac-Man, Maniac Mansion on the Commodore 64; Donkey Kong, Q*Bert, Asteroids on the Atari and board games like Clue, Monopoly, Othello and Battleship. As I got older I favored games on the various computers and consoles that came out, more than board games. Though I still played board games here and there.
As an adult I fell in love with board games again, as now there was a greater variety like Carcassonne, Settlers of Catan and Dominion. I also continue to enjoy video games and I've even played MMORPGs like Everquest, World of Warcraft, Final Fantasy Online and Guild Wars 2. Recently I've come across solo pen & paper games and have been enjoying them.
Besides games I also enjoy reading, writing, art, watching movies and spending time with my husband and our seven cats; Chessie, Waffles, Snow, Moxxi, Ashbringer, Batman & Robin in our home in Pennsylvania.
Current Favorites
Board Games – Carcassonne, Ticket to Ride, Smash Up, Machi Koro Legacy, Aeon's Legacy & Exit Games
Video Games – Portal, Borderlands Series, The Room Series, Starcraft Series, Frostpunk & Horizon Series
Pen & Paper – Apothecaria, Alone Against Fear & Four Against Darkness